If you own a business, you know the importance of marketing your products and services — and the term "marketing" has come a long way over the years. A business strategy that used to include print advertisements and billboards has transformed into web marketing strategies like search engine optimization (SEO) and website design.
The shift from traditional marketing to digital marketing is due to people spending more time online. The average Kenyan, for example, spends a staggering 24 hours per week online. That figure makes it easy to understand why web marketing services are so important to businesses today.
Long story short, if you're not using website marketing services for your business, your most qualified customers likely won't be able to find you. Print ads simply don't cut it anymore.
Although marketing techniques have changed drastically over the years, the goal is still the same — to get your products and services in front of your target audience and entice them to purchase.
How Digital Marketing Services Drive Business Growth
Digital marketing is more than just glossy websites and likes on Instagram. It's about growing your digital presence, building relationships with potential customers & delivering a seamless digital experience.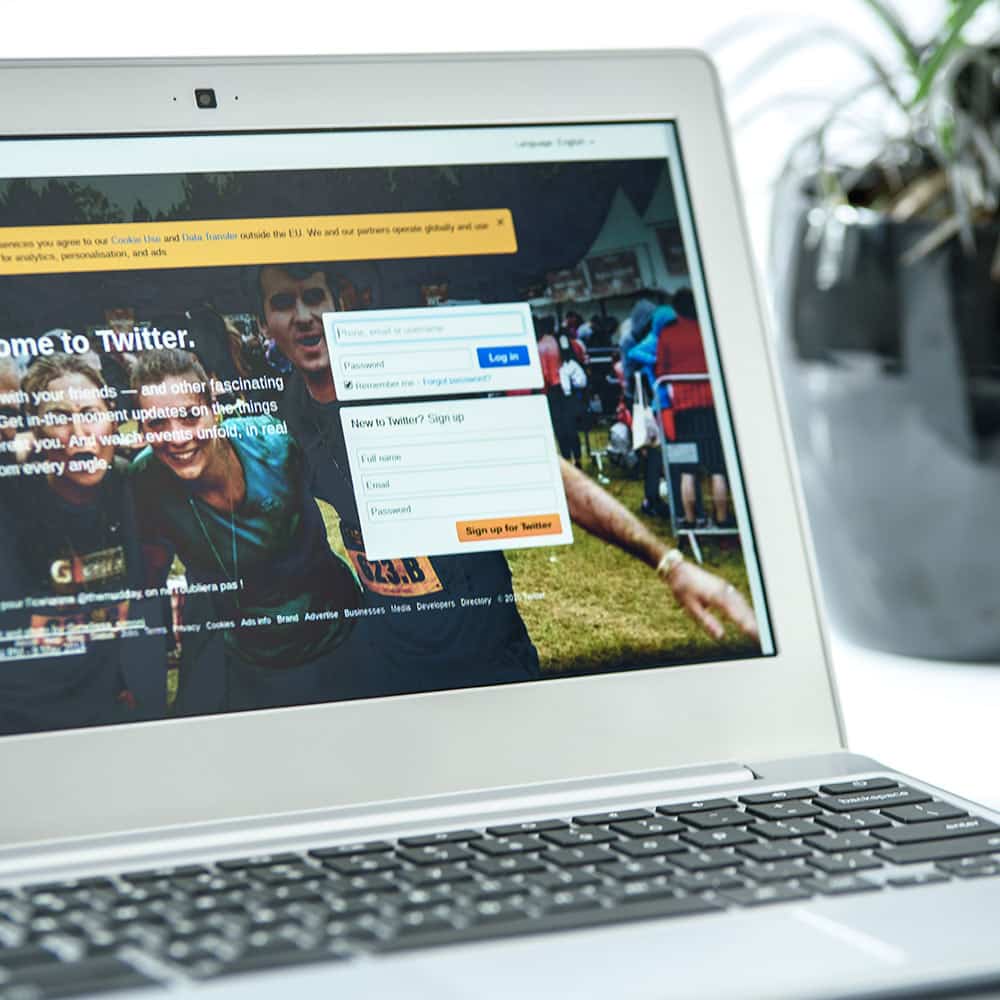 Digital marketing services provide businesses of all sizes with an opportunity to market their brand 24/7 at a low cost. From start-ups to medium-sized enterprises to multiple-location companies, a digital marketing company helps you expand your niche market reach to offer goods and services to your target customers, irrespective of time differences or location.
Hiring an internet marketing agency is one of the best ways to reach your prospects while maintaining a robust relationship with your existing clients. As long as your business has a strong digital presence, your customers will always find you.
Since 2014, our digital marketing company has been partnering with hundreds of businesses in Kenya to achieve their conversion goals. Throughout the years, we've provided an array of custom digital marketing services to our clients and generated billions in sales.
Our Internet Marketing Services
So what are the different types of digital marketing channels? We're glad you asked. Digital marketing is any type of promotional activity done via the web. This includes anything in our list of marketing services: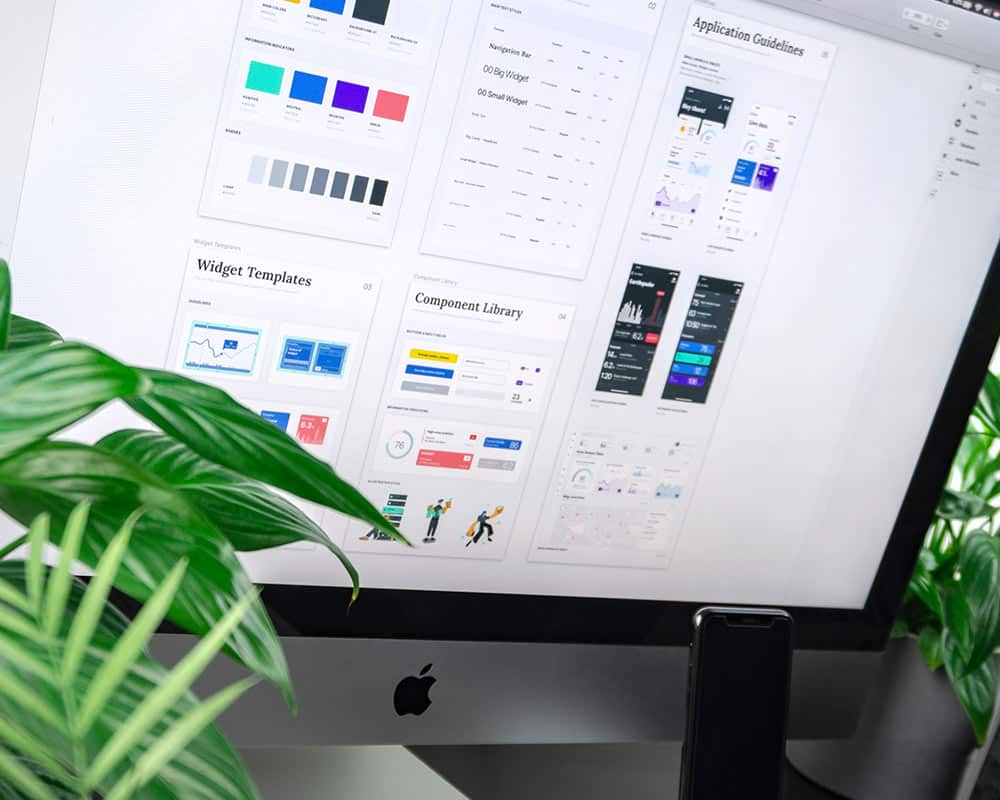 Website Development
Your website feeds information to Google and other search engines, making it the foundation of your online presence and search visibility. Hivebridge website design services lay a solid foundation to build your campaigns upon, meet Google's standards for page speed and experience, and convert more site visitors into leads.
Search Engine Optimization
93% of online experiences start with search engines, so if your business needs to generate more website traffic, leads, and sales, you need search engine optimization services (SEO). SEO generates higher keyword rankings on Google, resulting in more qualified website traffic, leads, and sales from the web.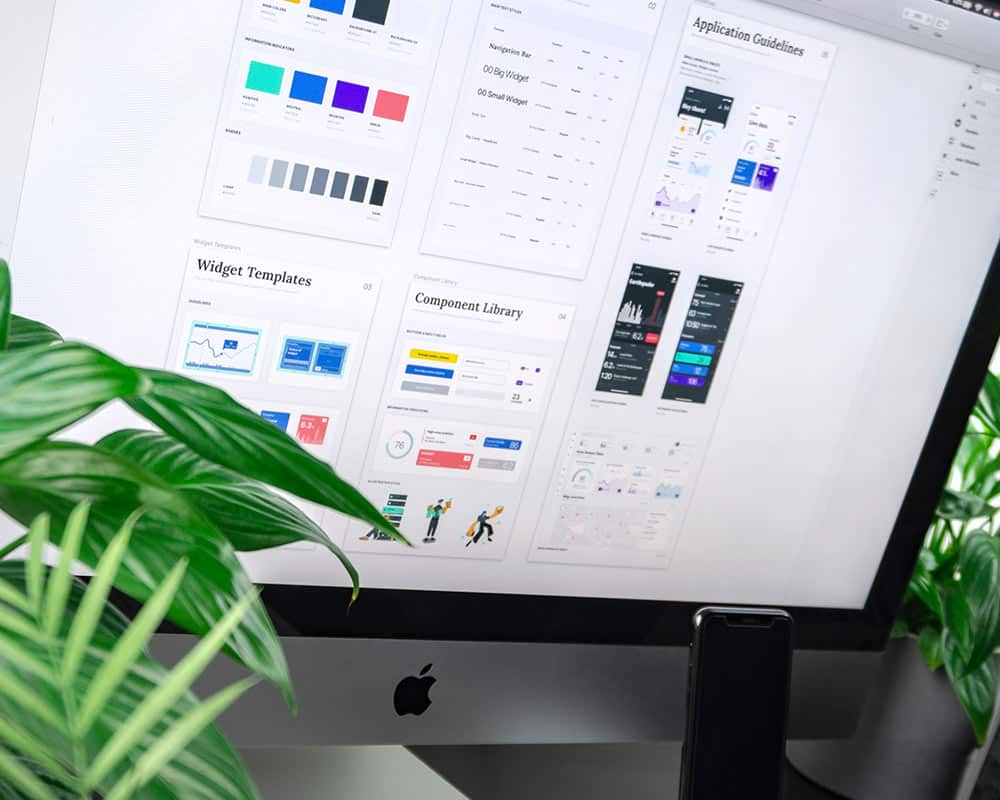 Pay-Per-Click Advertising
Pay-per-click (PPC) advertising is both a short-term and long-term digital marketing strategy to position your company at the top of search engine results. No waiting to grow rankings; you get instant visibility and leads. Hivebridge PPC analysts are Google Premier Partners and Microsoft Advertising partners that have met rigorous qualifications to manage your campaigns.
Remarketing Campaigns
Do you ever wonder why after searching for a product online, you seemingly see that product and company everywhere else you browse? That's remarketing in action. Target website visitors who didn't convert and turn them into a paying customer 7, 45, and even 90 days after they visit your website with remarketing advertising.
Get started with our digital marketing services by contacting us online or calling +(254) 704-408-028. We Boast of the finest roaster of tech freelancers in Nairobi. Solve tour toughest IT related problems today at pocket friendly rates. From IT Support to web design, Business emails and branding we have you covered.